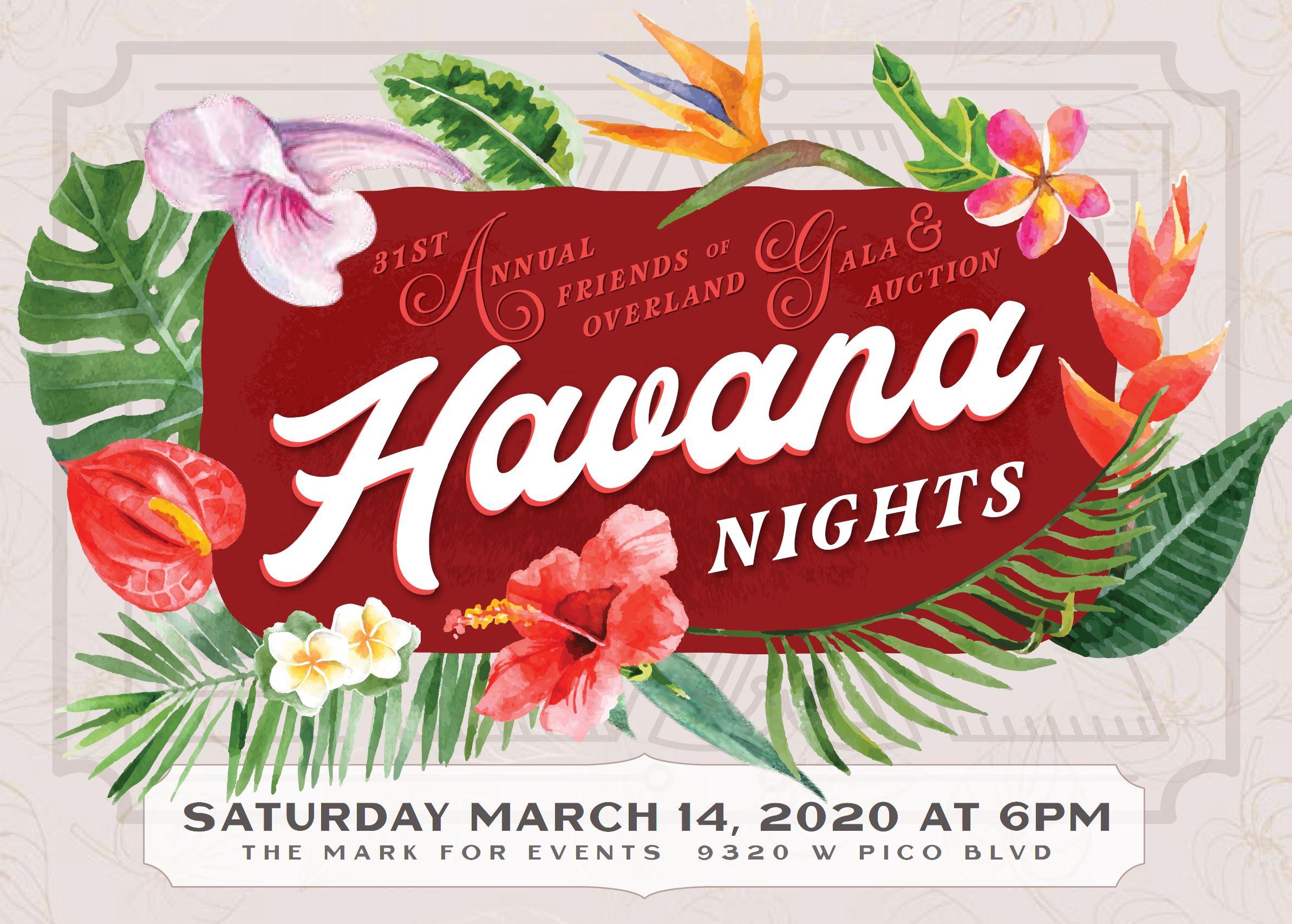 FOO Gala and Auction.
Benefiting Overland Elementary School.
Year after year, the FOO Gala and Auction has been critical in raising the funds that reduce class size, support the arts and technology, keep our kids moving through Overland In Motion, along with so many other important initiatives. Your participation in the online auction and the gala event (which will reveal new, night-only special auction items) is a fun way to raise money for Overland.
A big thank you to Overland Studios for our 2019 Auction Video!
Co-Chair:
Christine Lanoie
Official Auction Donation Letter
Silent Auction Donation Form
If you are interested in becoming a corporate sponsor or larning more contact: